SIMI VALLEY SENIOR CENTER
CITY OF SIMI VALLEY

The addition addresses the need for new entry and emerging hospitality attitudes.
An eccentric but cheerful rotunda provides an informal day-lit space bright enough to capture the social character of a weekend morning outdoor cafe in perfect weather.
The rotunda leads, through wood slatted filters, to an outer ring of new activity rooms.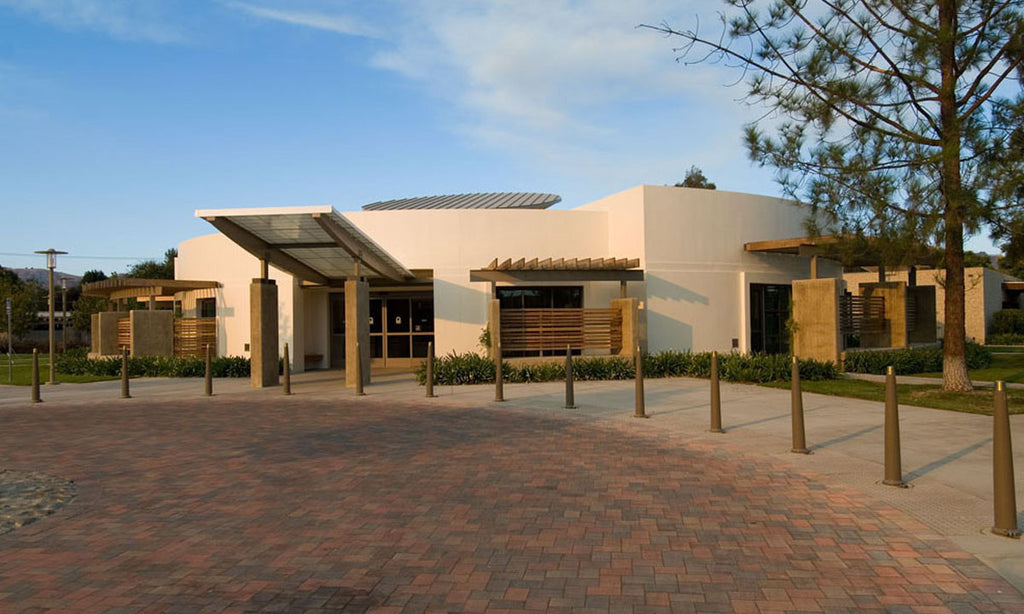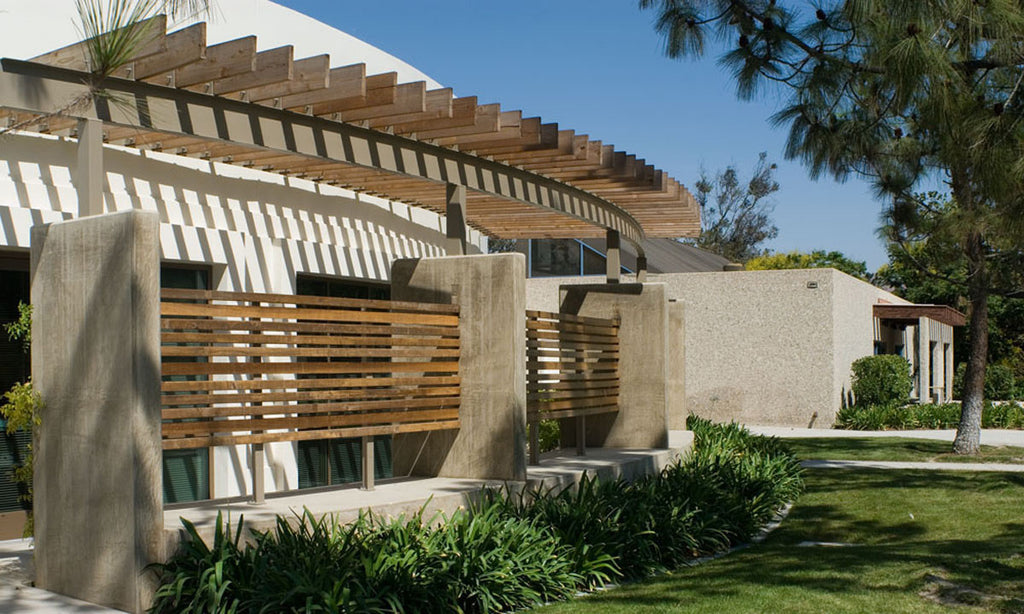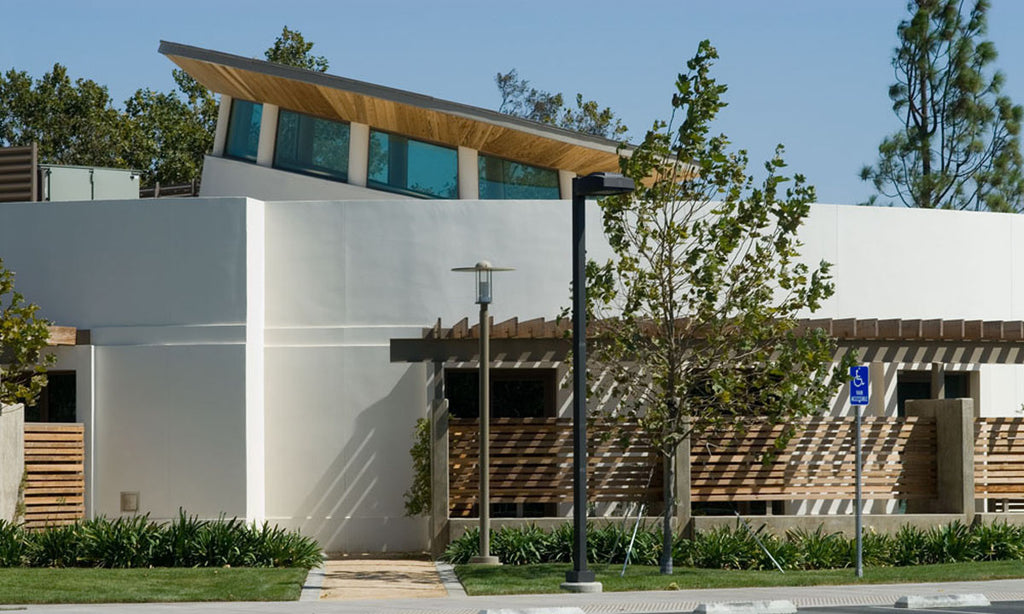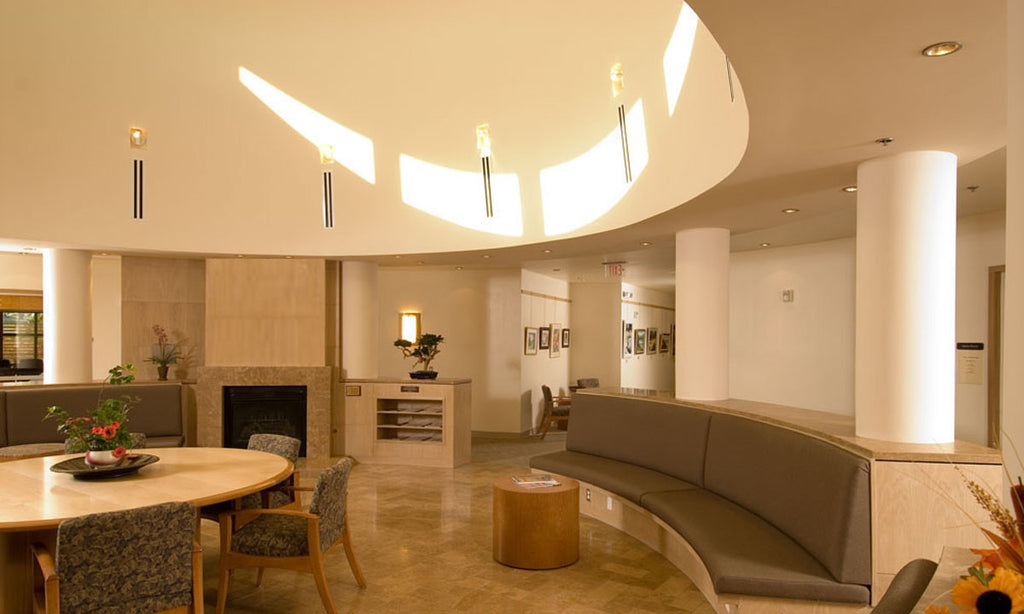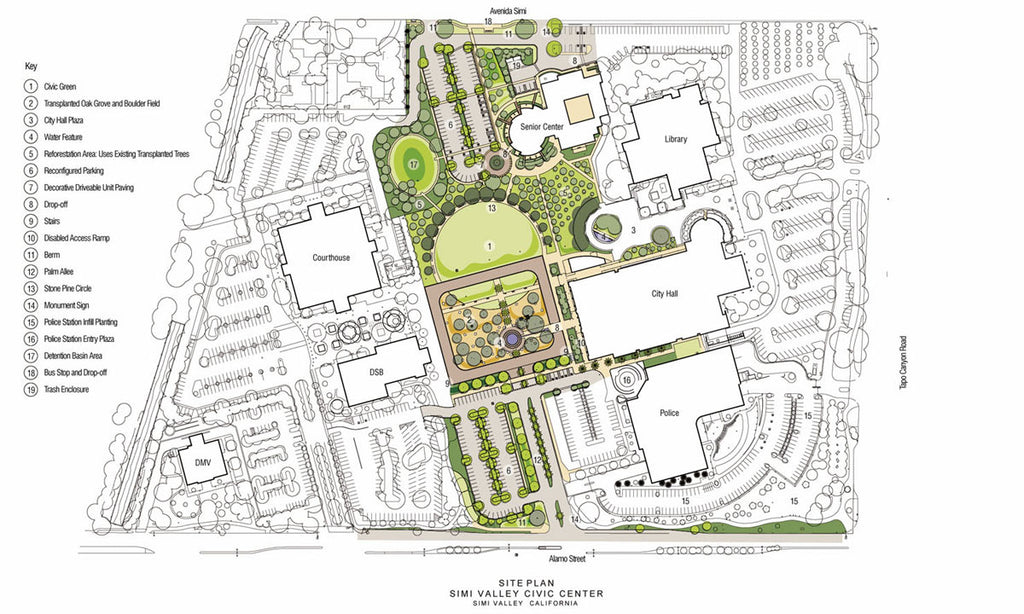 ---