WESTLAKE VILLAGE CIVIC CENTER
CITY OF WESTLAKE VILLAGE

On a plateau, a glass-walled Public Living Room links City Hall and Library.
The Conejo Mountains lay north over a Civic Garden, and south over a Civic Square.
The mountains inform the rhythms, material, and tone of the architecture.
The Square has become the City's principal venue for public outdoor gathering.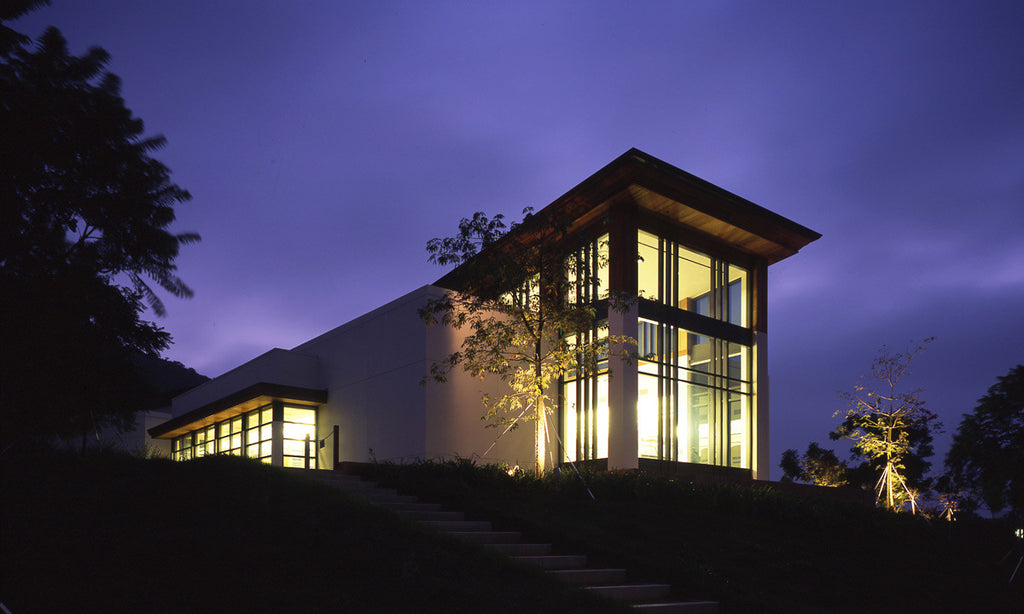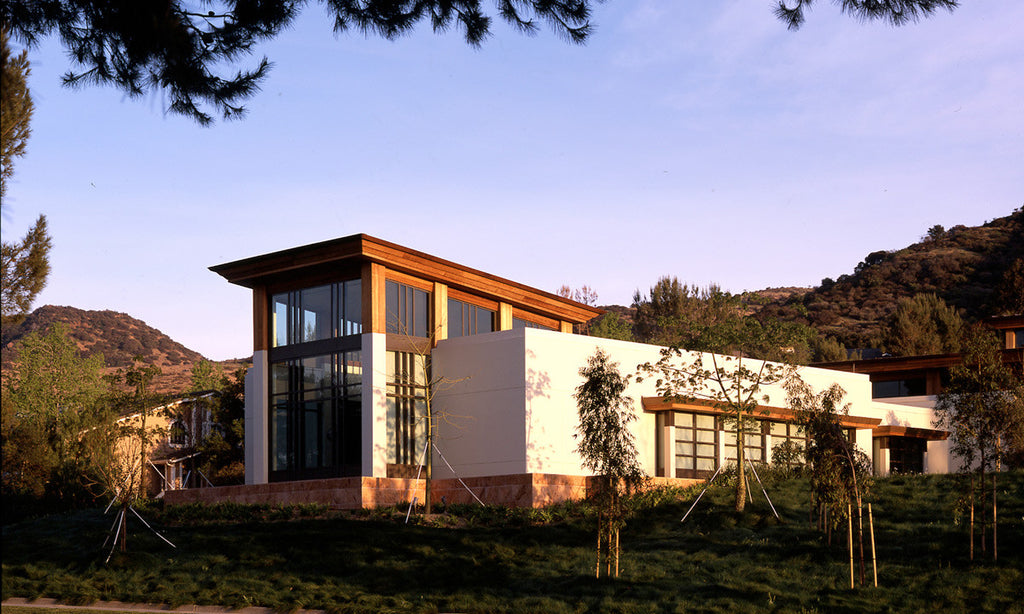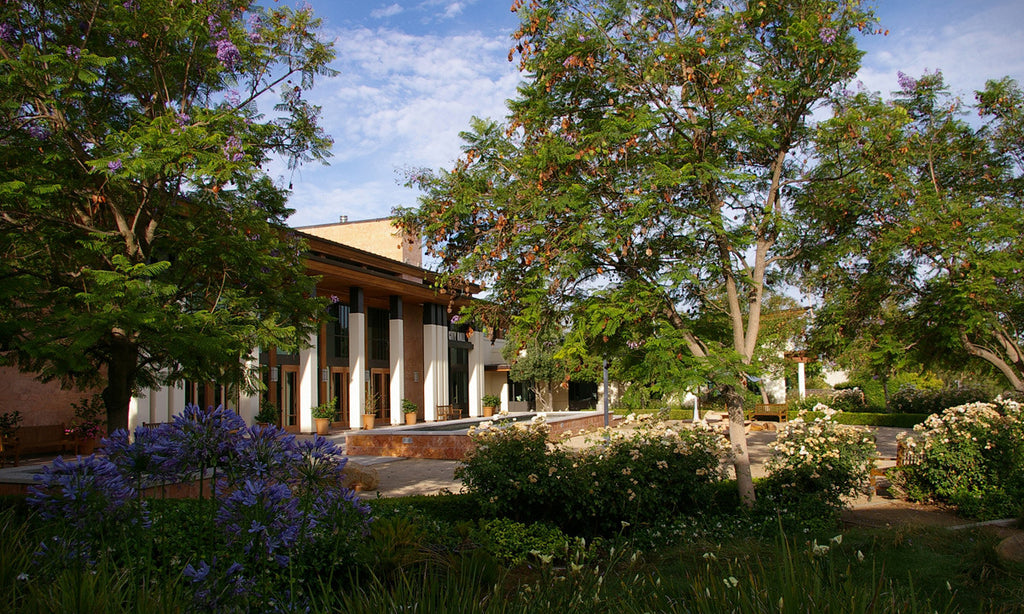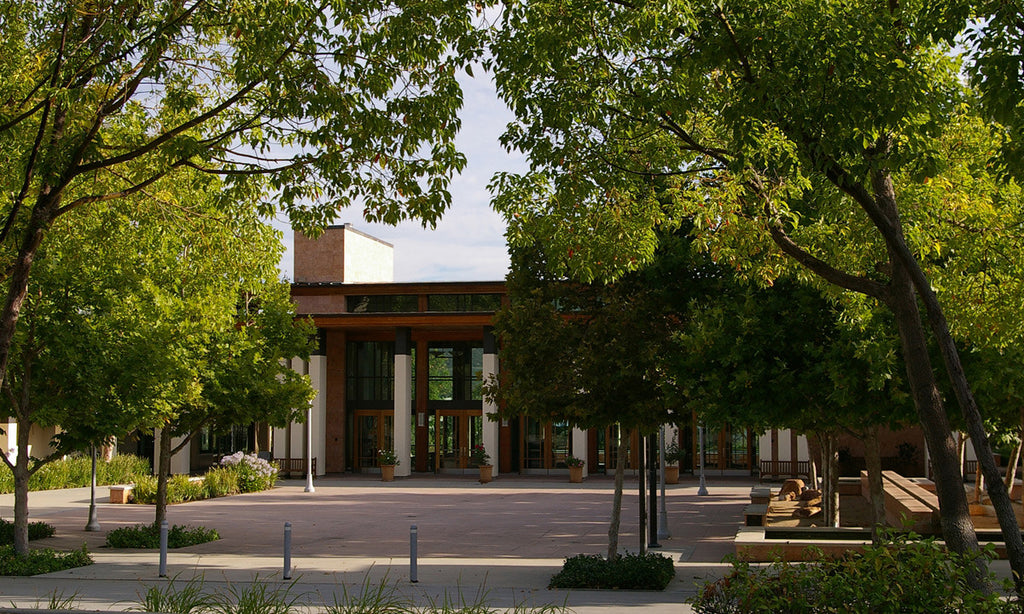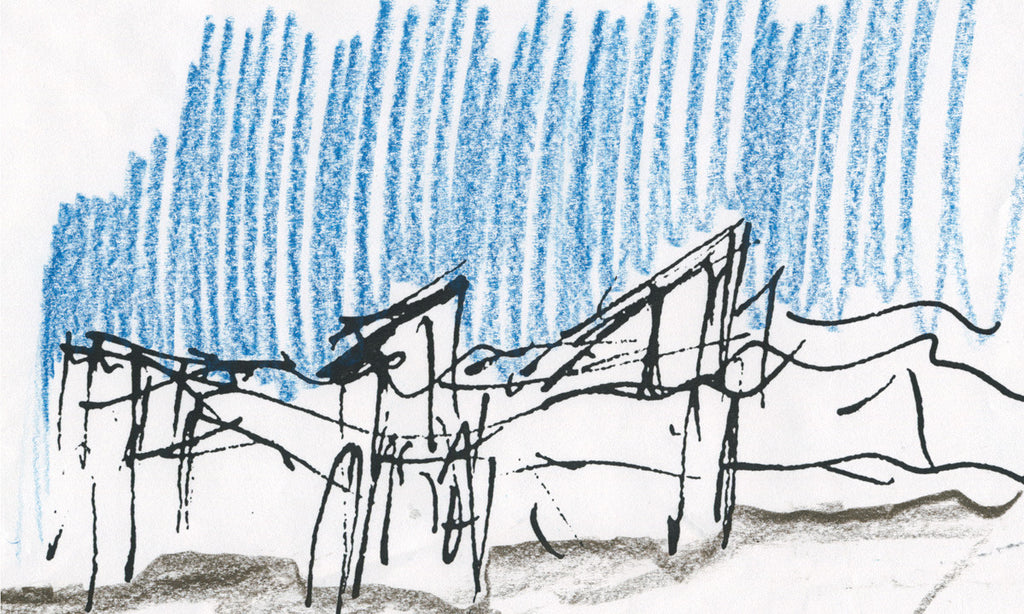 ---