MONROVIA MAIN LIBRARY
CITY OF MONROVIA

The third in a 100-year succession of libraries, (beginning with a Carnegie Library), the low-slung building occupies Library Park in Monrovia's historic downtown core.
The Library's slim plan threads between old trees, preserving remaining park space.
Daylight is ubiquitous, with a block-long clerestory and central circulation atrium.
A rich and simple materiality includes cork, woods, and cast stone.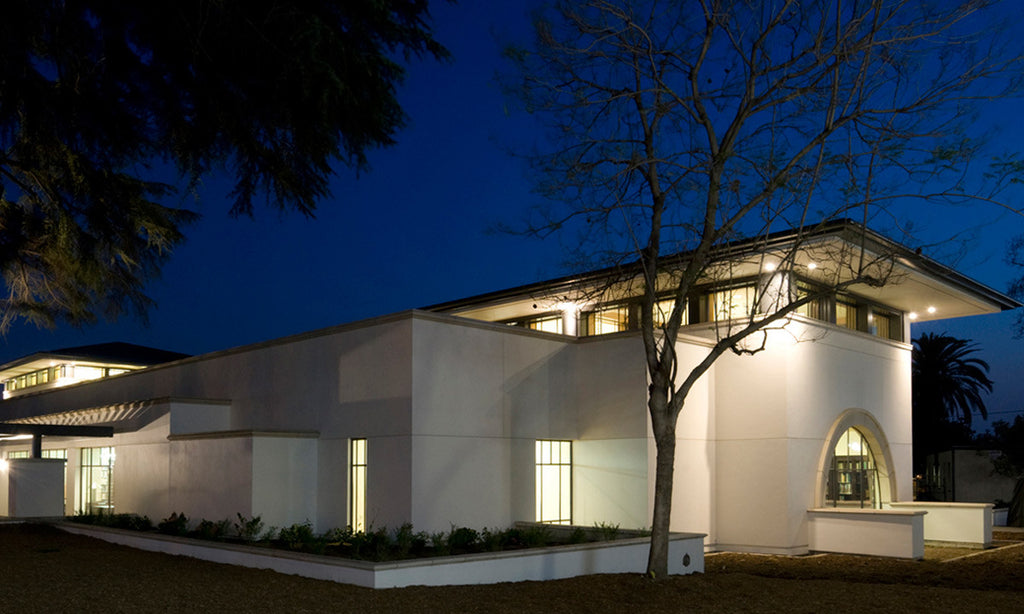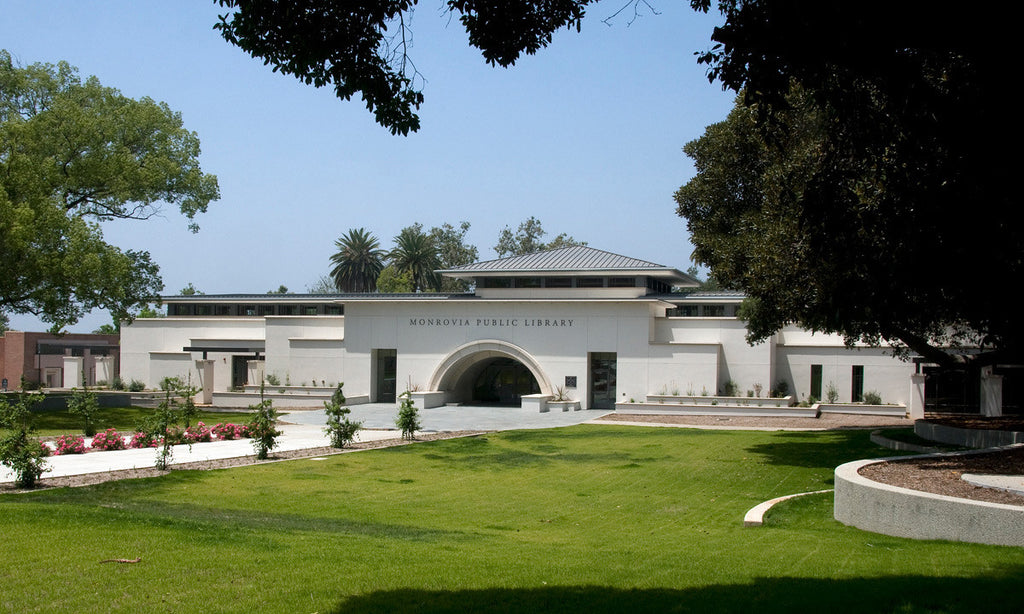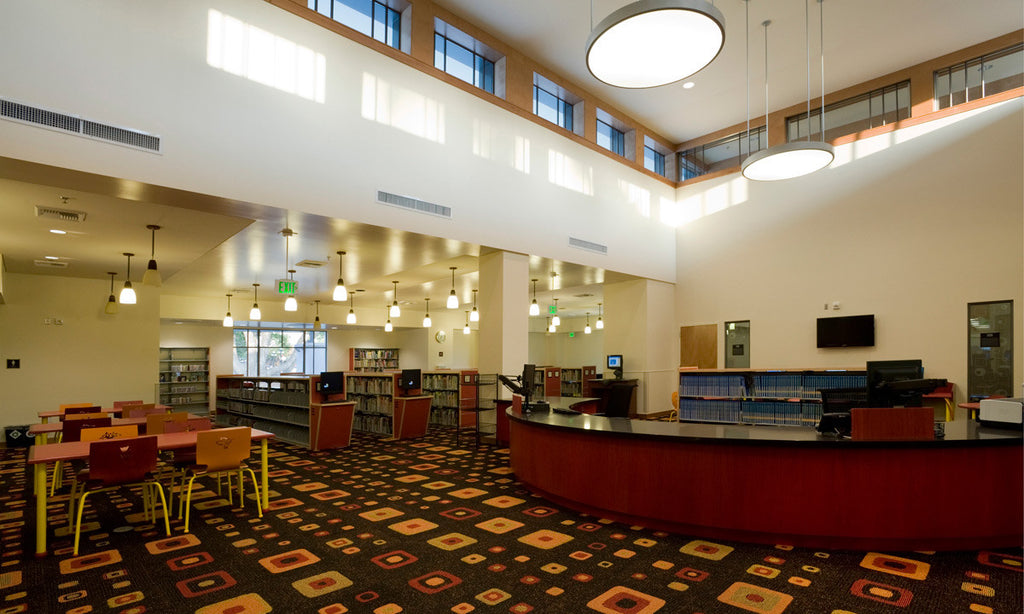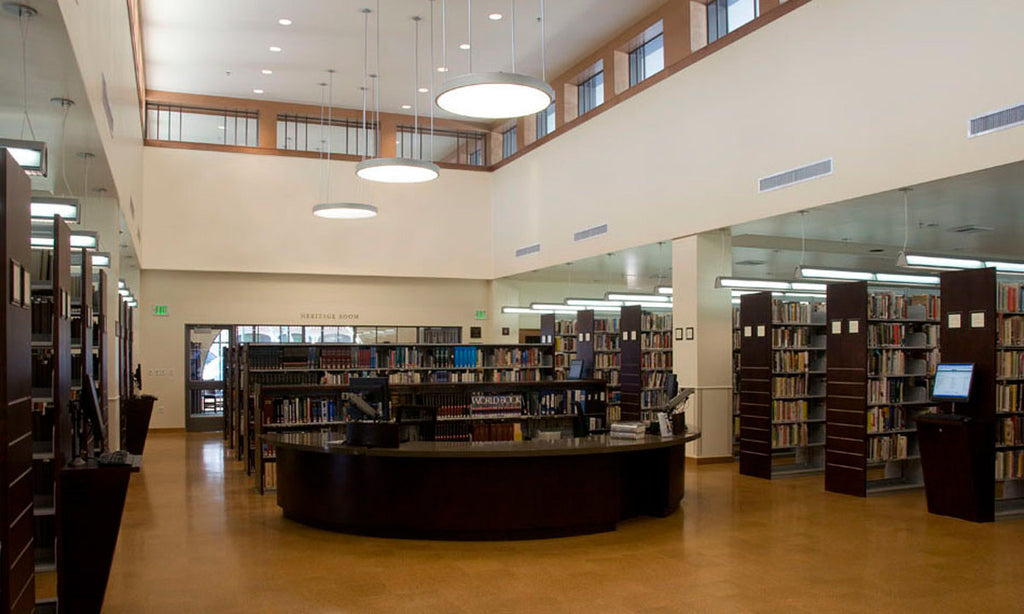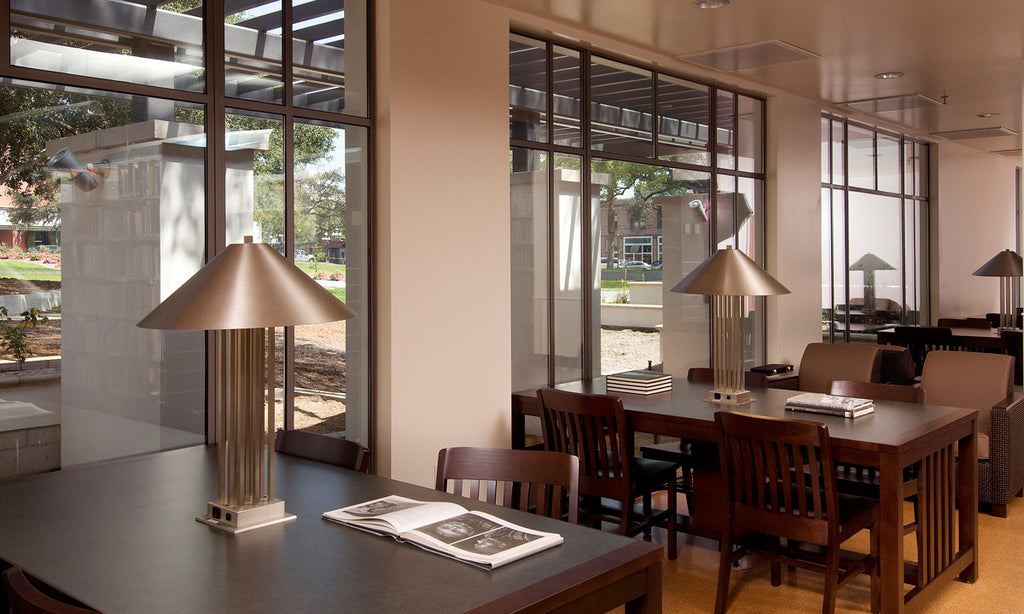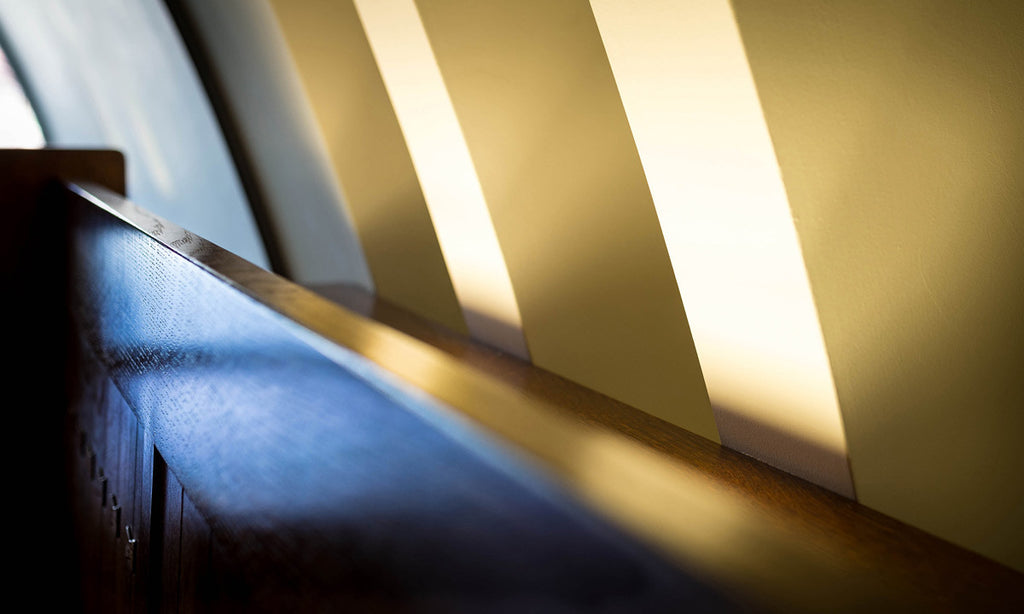 ---