UNIVERSITY OF LA VERNE
UNIVERSITY OF LA VERNE

The University's charge:  Provide an anchoring building that will Recruit and Retain.
Highly constrained on two sides, the extreme linear building addresses central campus and downtown La Verne with an all-glass north wall and a three-story mixing hall that spatially celebrates student/faculty diversity and interaction.
The openness, rich material palette, day-lighting, and programming  - including cafe and garden - have met University goals for an iconic, welcoming building.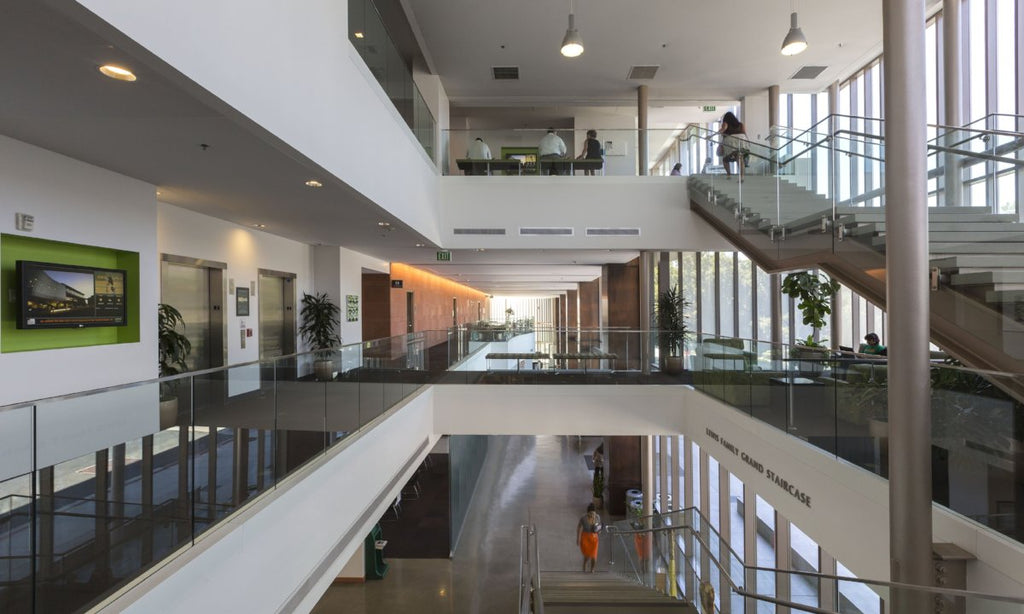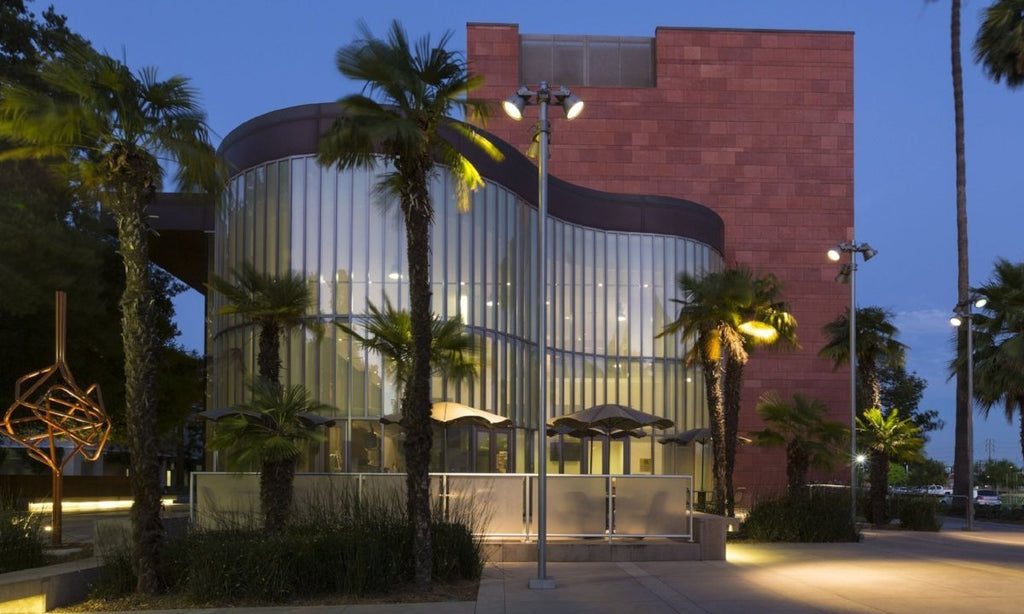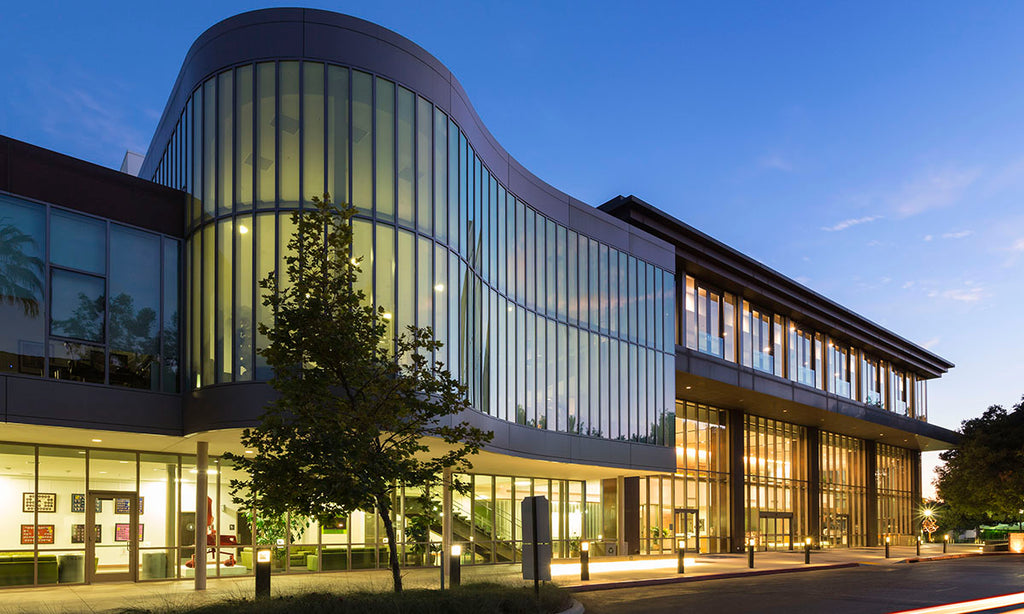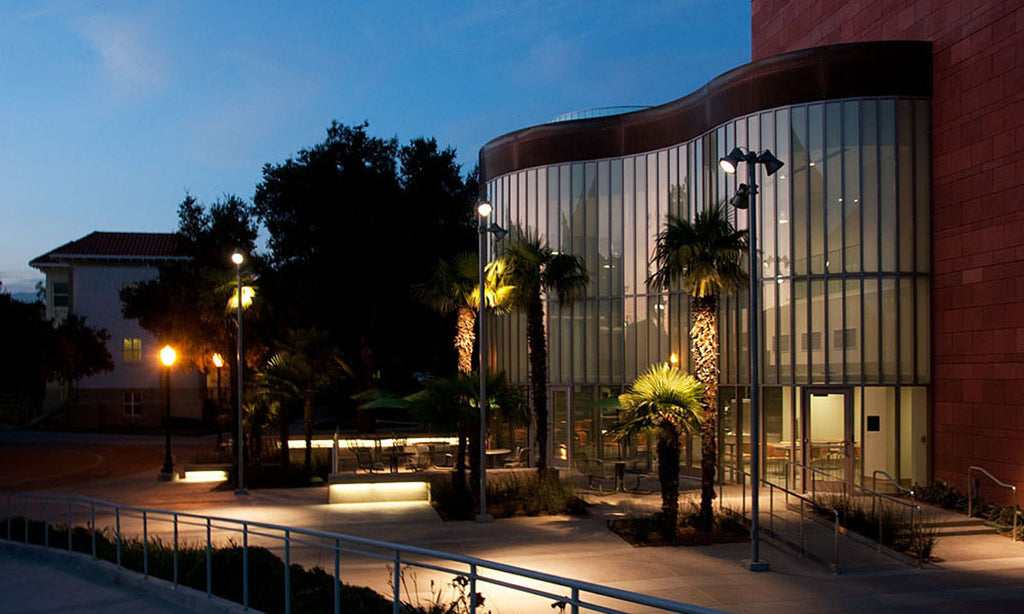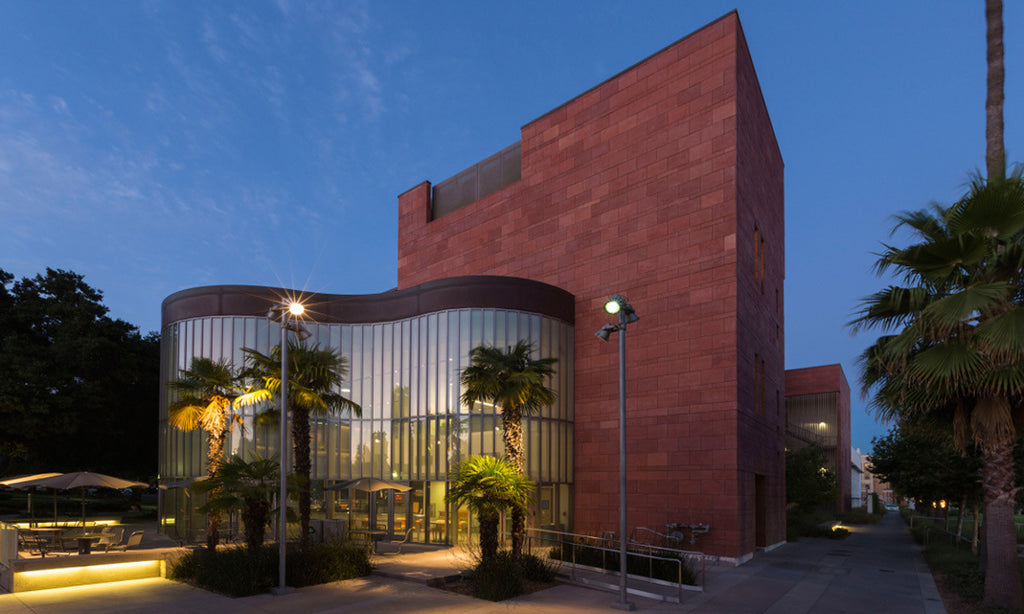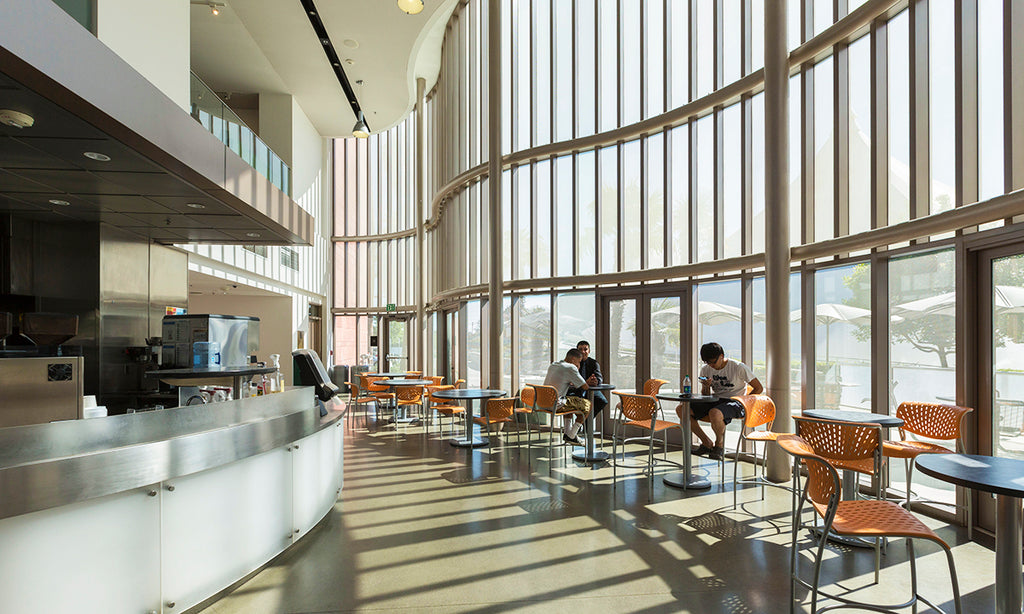 ---