Robert F. Kennedy Community Schools and Inspiration Park
LOS ANGELES UNIFIED SCHOOL DISTRICT

This 10-year project occupies the former site of the Ambassador hotel - a 23-acre deserted void that hamstrung the heart of the Wilshire District for over 30 years.

The central architectural premise:  The City, its neighborhoods, and its rapidly growing student population deserve better; deserve the same stateliness, service, and public pride-of-place once reserved for privileged royalty and movie stars.

The park - dedicated to Robert F. Kennedy's and others' struggles for social justice -  is a fitting public frontage to the campus along Wilshire Boulevard.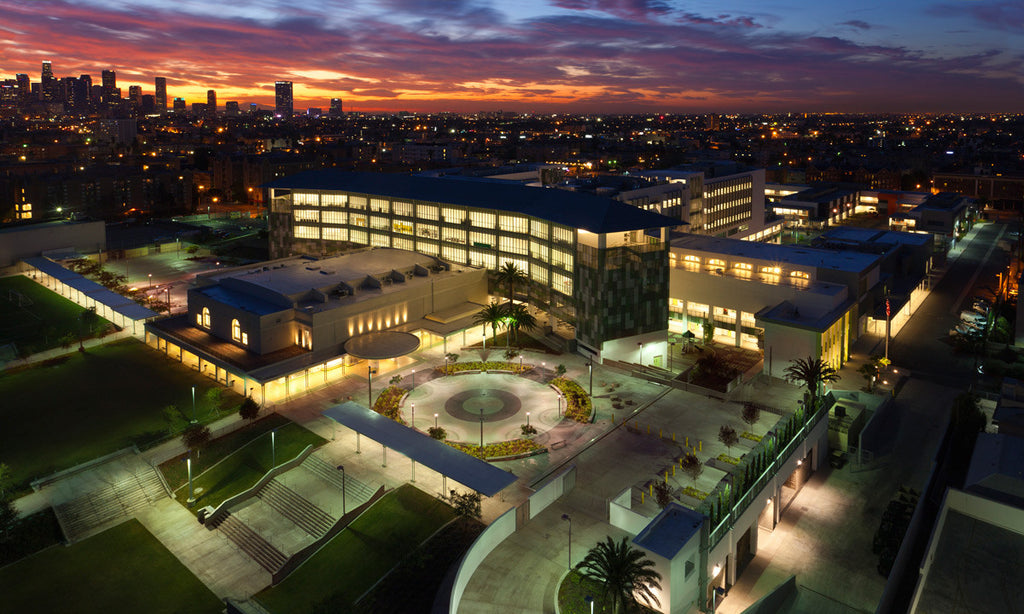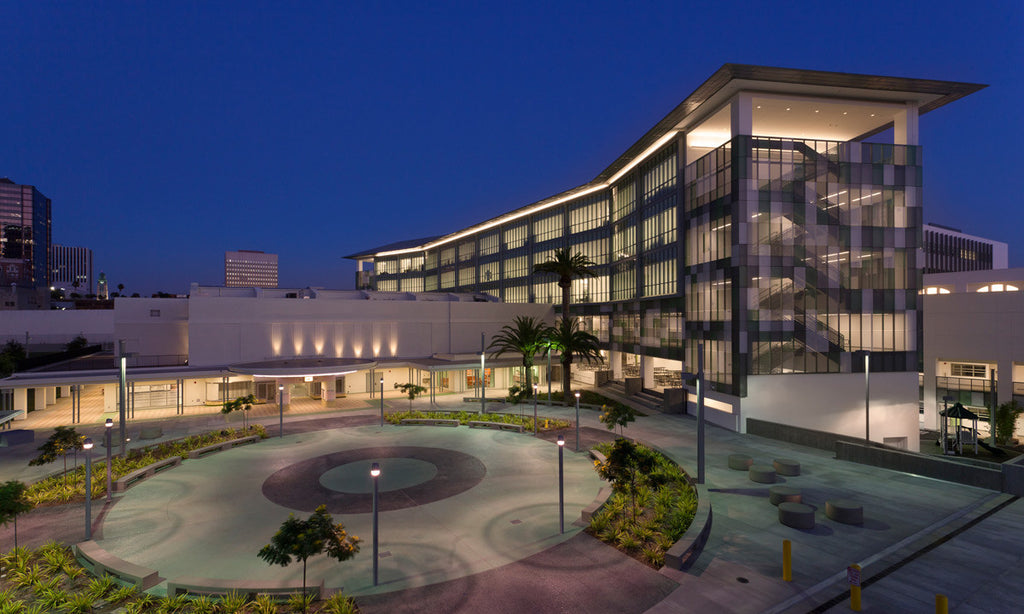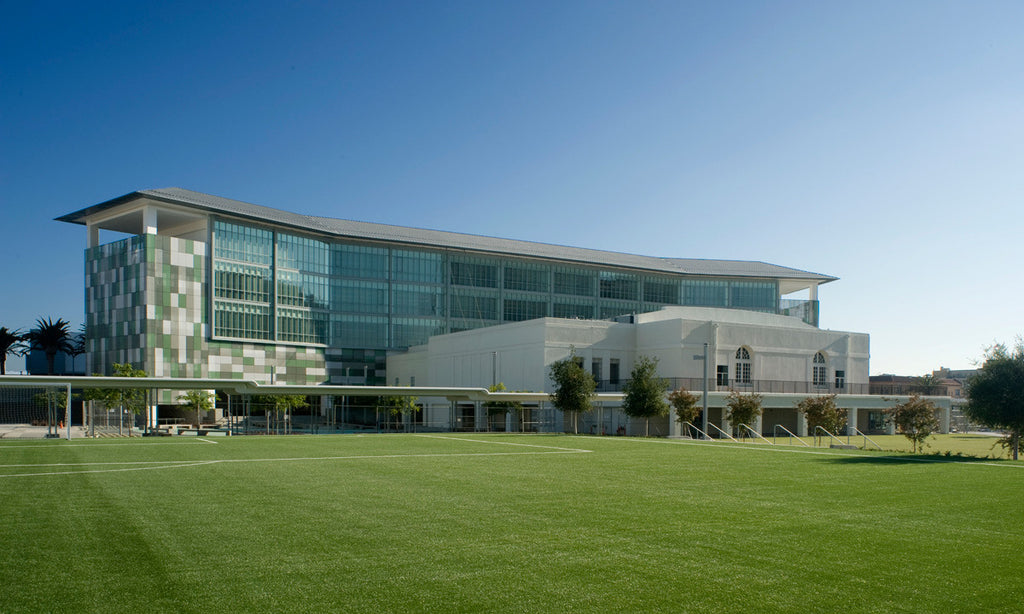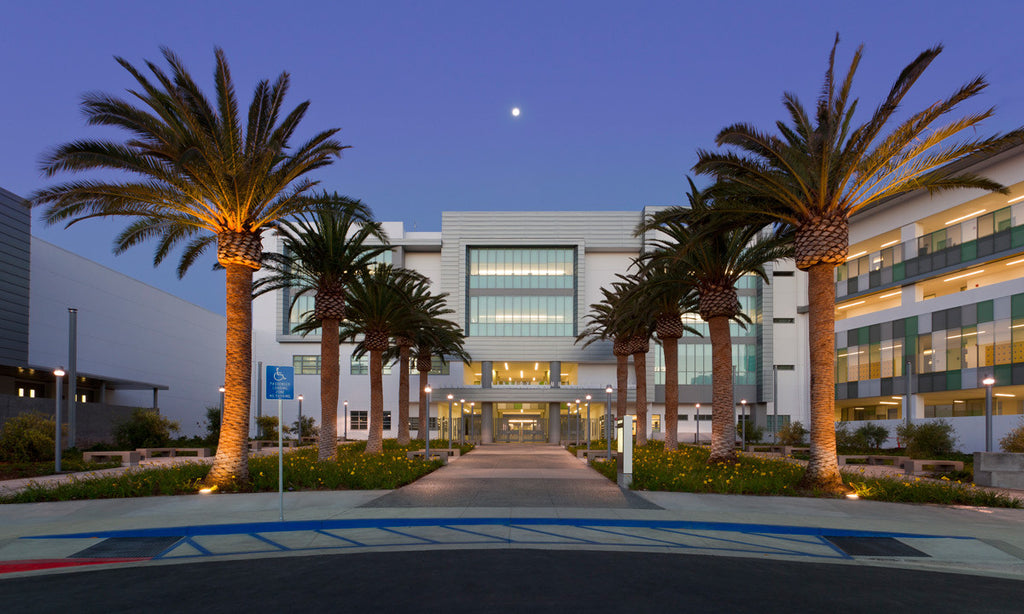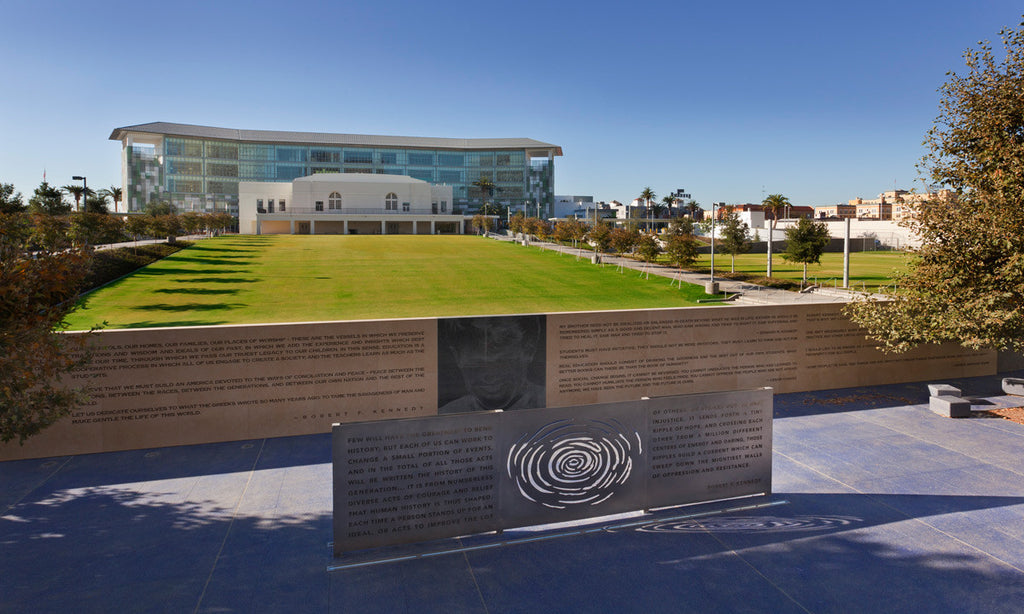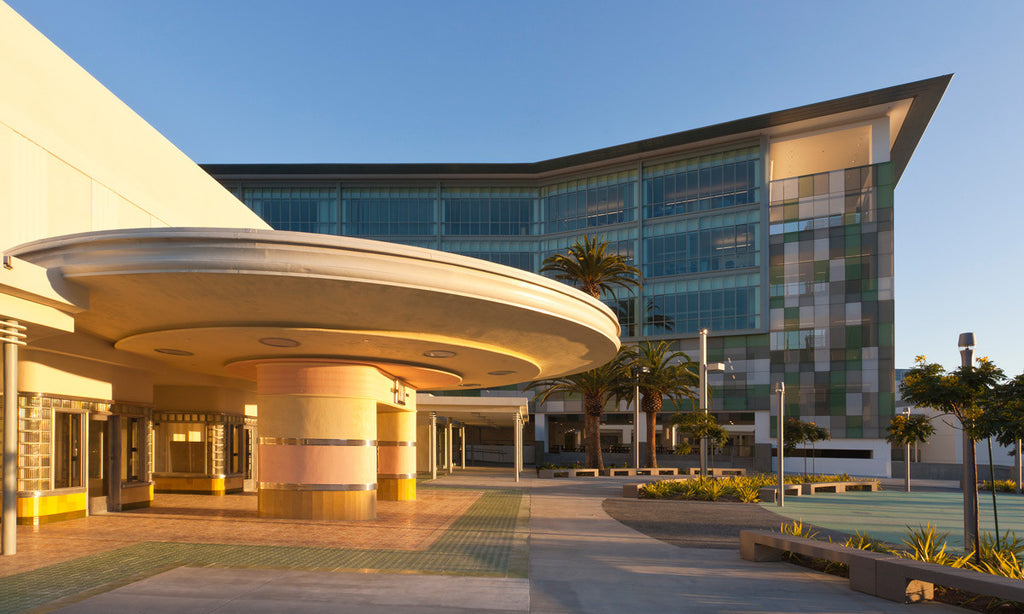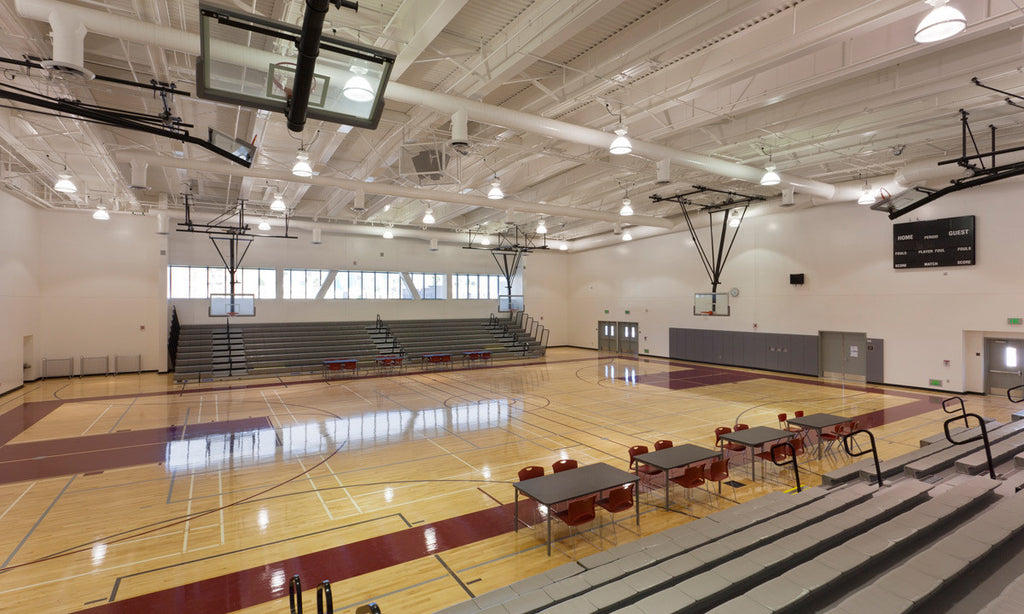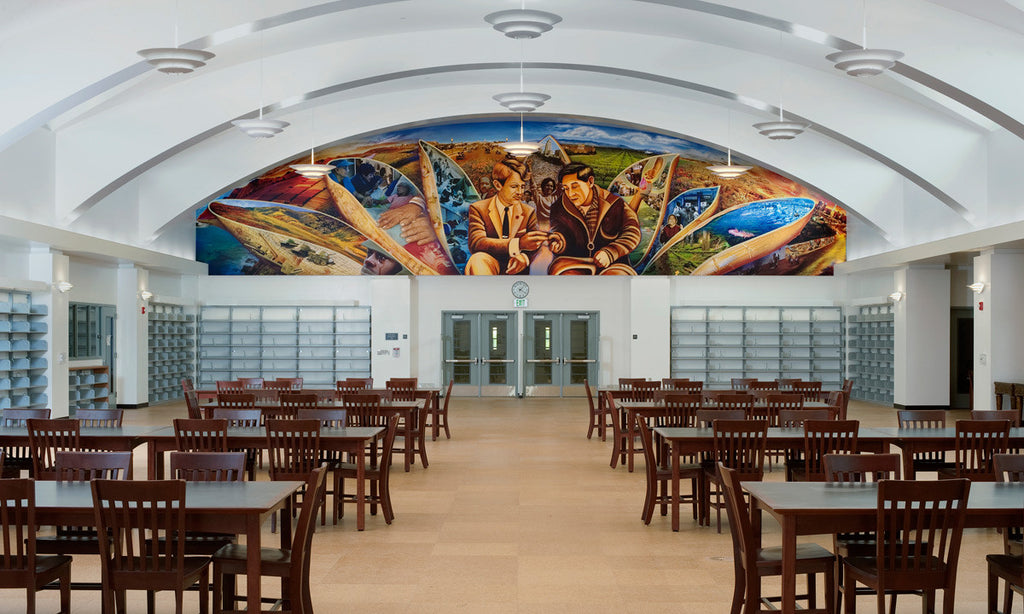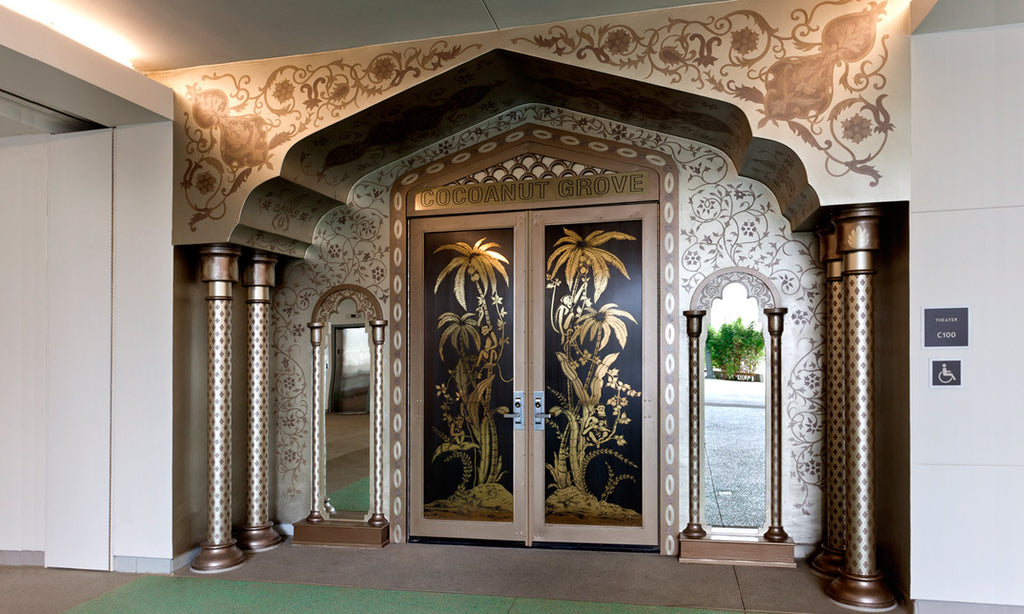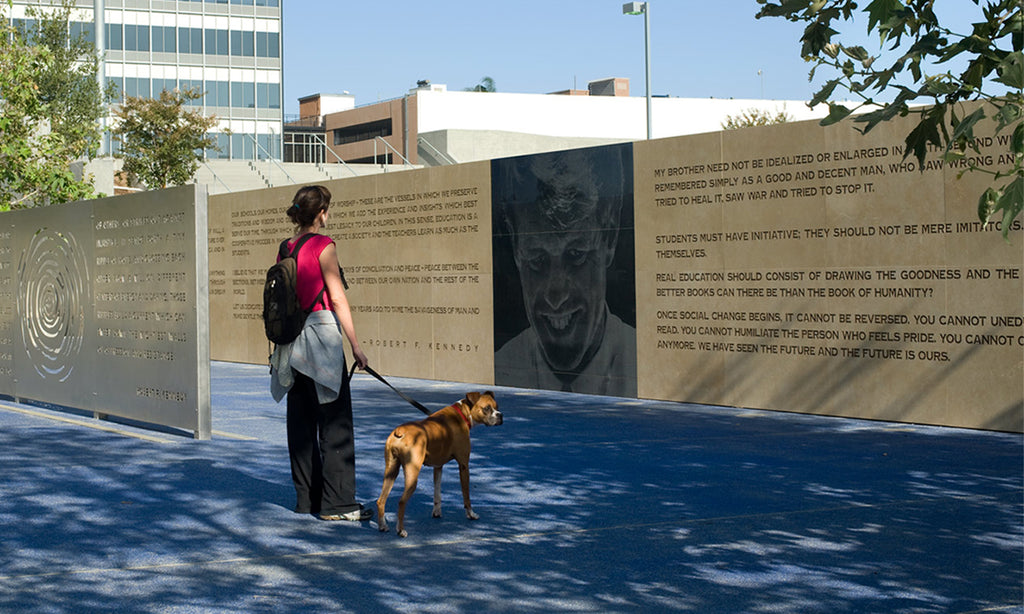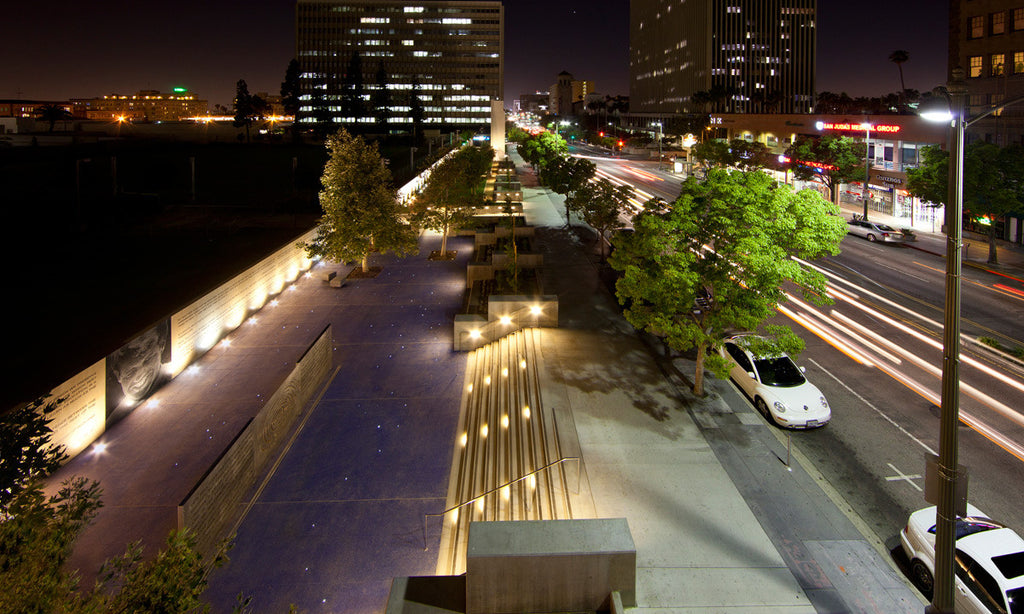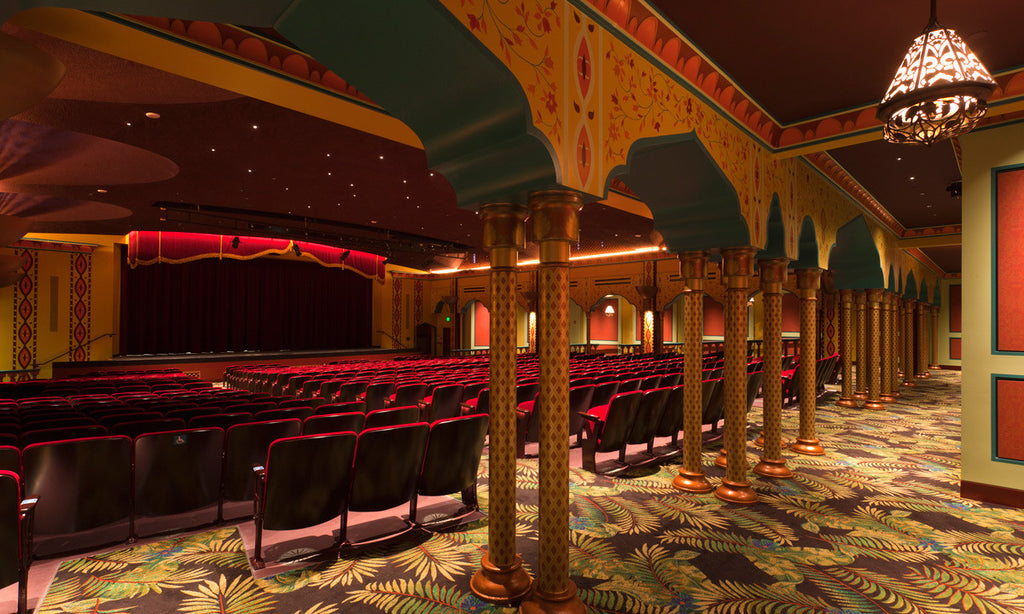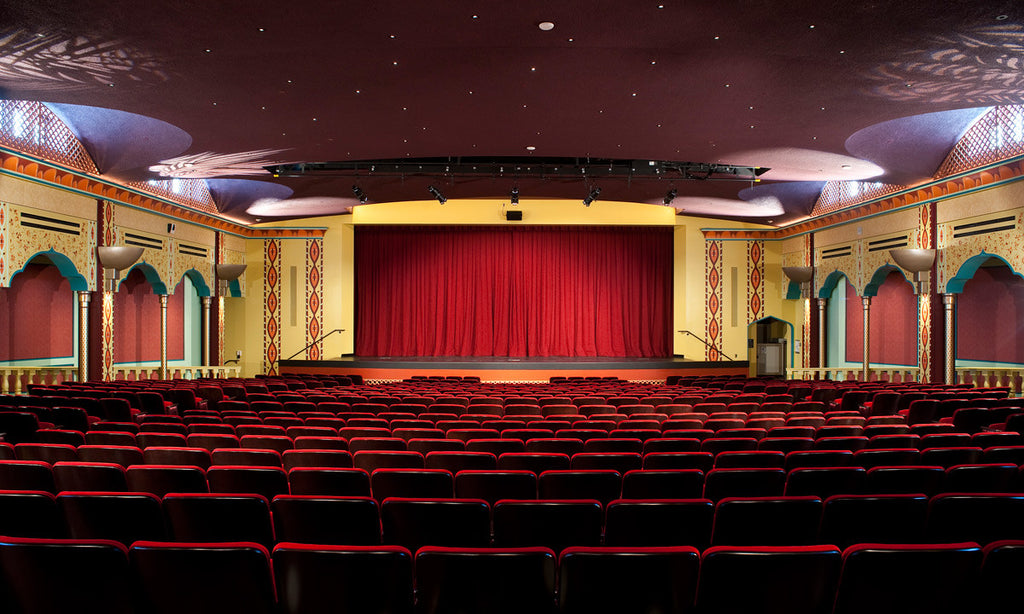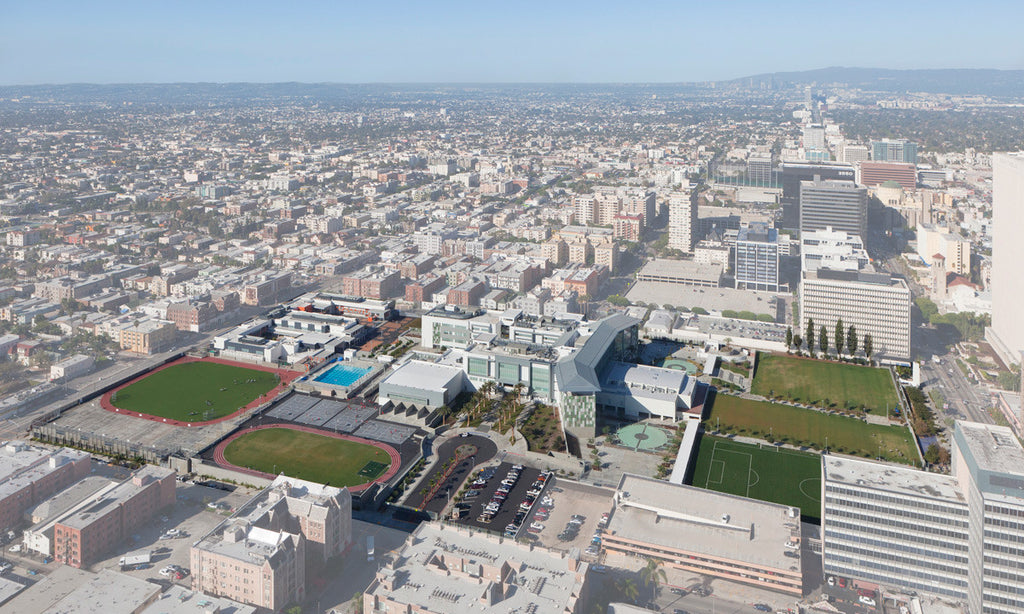 ---